Our Professional Services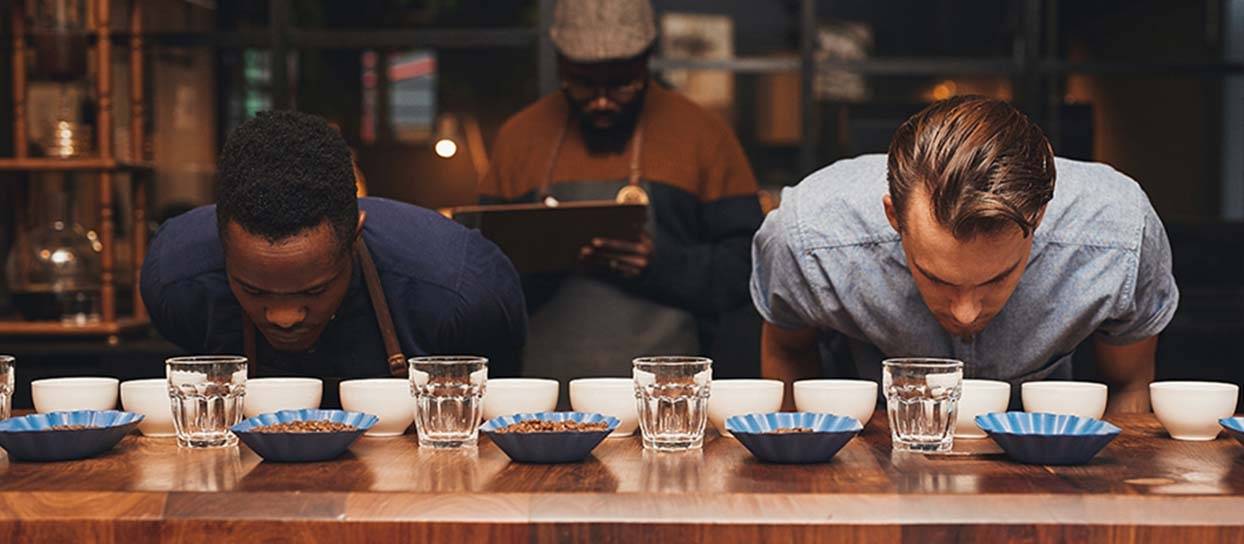 A Team To Serve You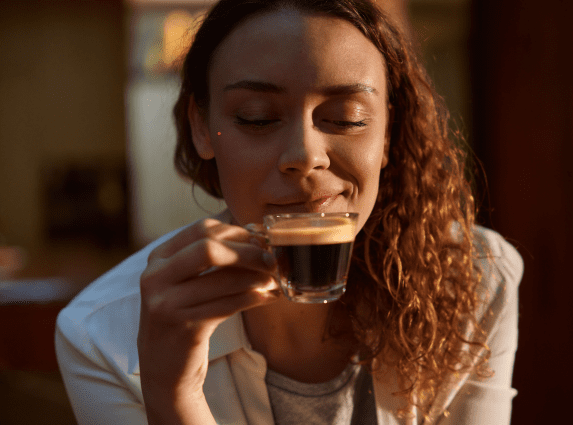 For all your inquiries regarding:
- Logistics (where is my package, I want to change the date of my subscription, I want to change my payment method, I want to change my flavors...)

- Financial (I am looking for an invoice, I want a third-party ledger...)

- Technical (descaling and maintenance of my machine, spare parts...)
A Professional, Flexible and Reactive Service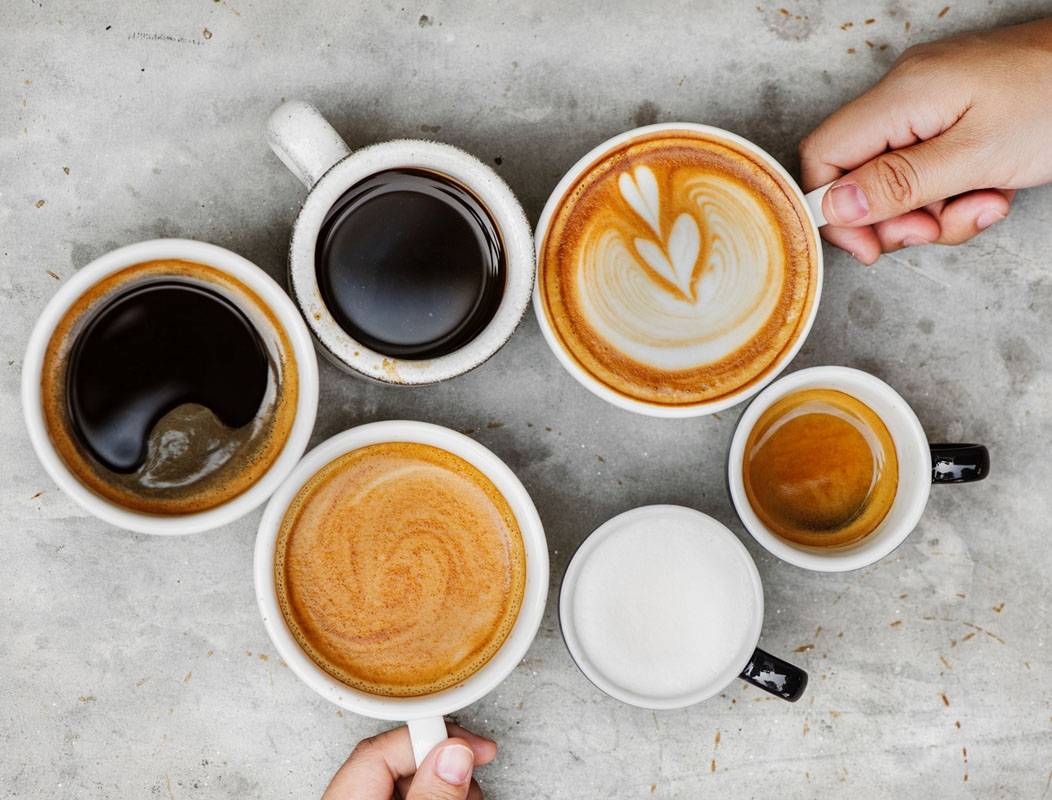 Flexible coffee subscriptions, allowing you to choose your preferred frequency and the option to postpone, modify, or suspend your deliveries to suit your needs.
You can also rent our ball or capsule machines without any commitment and enjoy our after-sales service. Our express delivery service ensures your package is delivered to your doorstep or preferred pickup location within 48 working hours.

We cater to multiple locations and offer consolidated reporting. Our responsive customer service team is available to assist you by phone or email, ensuring your inquiries are addressed within 12 working hours.
Optimizing Packaging Logistics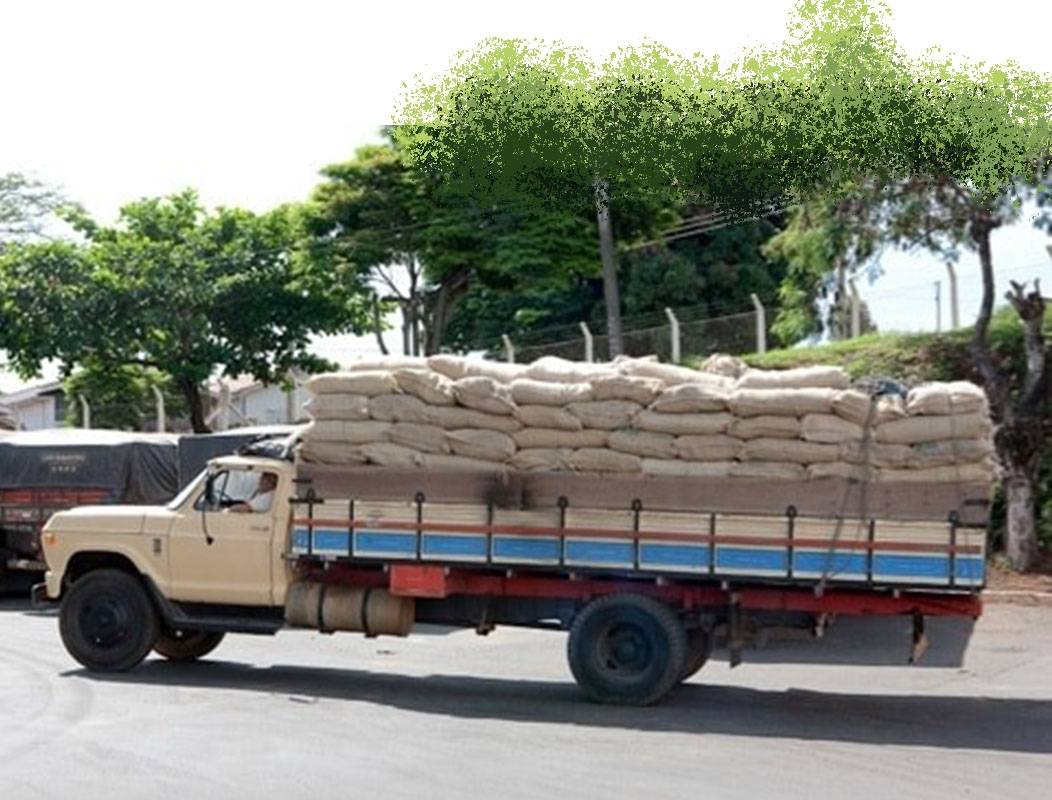 Based on data from the French Environment and Energy Management Agency, the average online purchase produces about 12 grams of CO2 emissions, equivalent to driving about 100 meters by car. At Café Royal, we strive to balance consumption with environmental responsibility by optimizing the frequency of your shipments according to your actual consumption.
We work to find the best possible compromise to reduce the number of parcels sent, anticipating your needs to prevent unnecessary returns. Online returns can be up to 2 to 4 times higher than in physical stores, with a staggering 110 million Amazon packages returned in 2019 (source: Les Echos).
Our goal is to minimize or even eliminate the need for wedging in our packaging, ensuring that each package is shipped as efficiently and sustainably as possible.
Recycling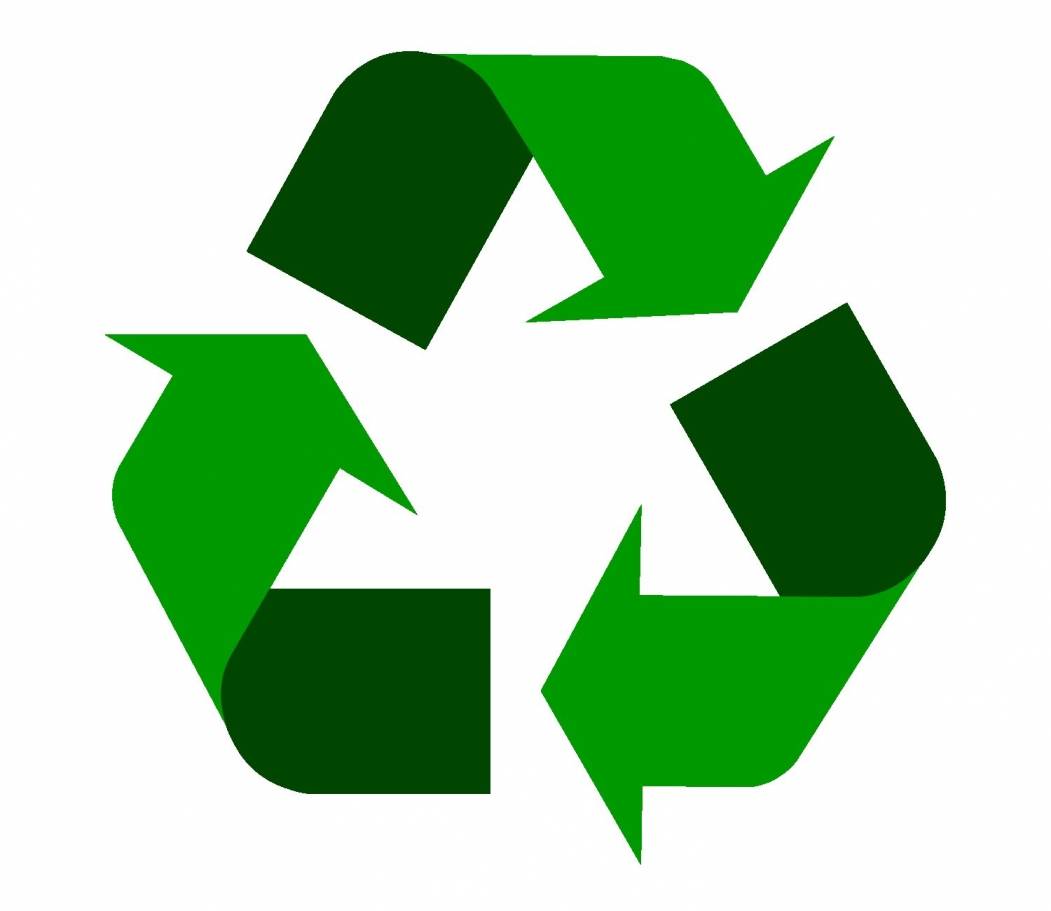 CRPRO offers you a system that is designed for long-term use of your coffee machine. In case of a defective machine, our service centers will take care of the repair so that you can enjoy your coffee again at the office as soon as possible.
Recycling: giving our coffee machines a new life.
Our machines are made in part (up to 30%) of recycled materials and this is just the beginning, our engineers are working to increase this percentage on our next machines
Our machines are designed to last, 15,000 cups of coffee or an average consumption of 10 to 20 coffees per day for 3 years !
Recyclability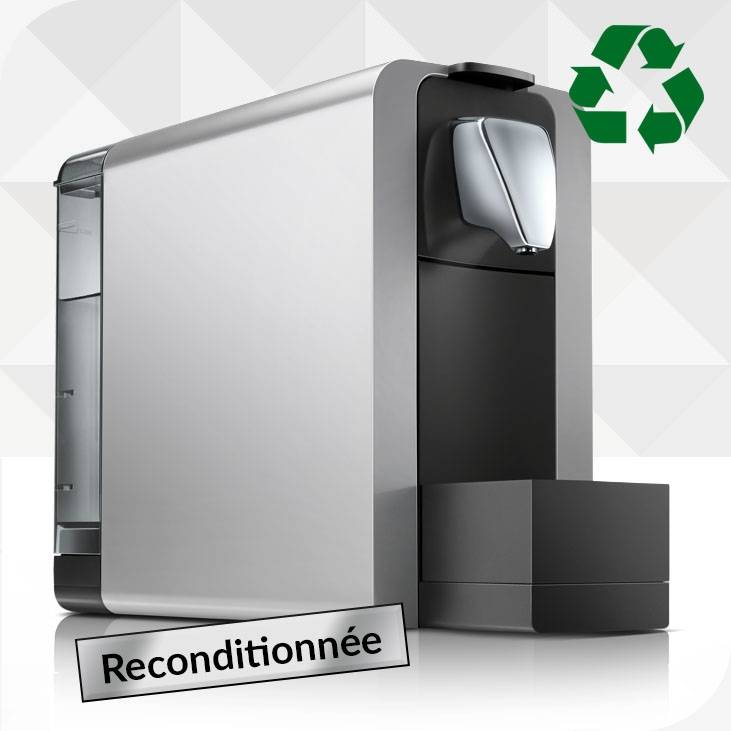 Our machines are built to endure, capable of serving 15,000 cups of coffee, equivalent to an average consumption of 10 to 20 coffees per day for 3 years. They are fully repairable, reconditioned and returned to our clients for a new 15,000 cup cycle, or offered for purchase at a reduced price.
We are committed to promoting this second life cycle for our machines, rather than disposing of them in landfills. Over 80% of broken down machines are either repaired or refurbished. In the rare instance that a machine is beyond repair, its components are recovered by our technicians and repurposed as spare parts, contributing to Café Royal Pro's recycling program.
Discover our CoffeeB products