CoffeeB the capsule-free system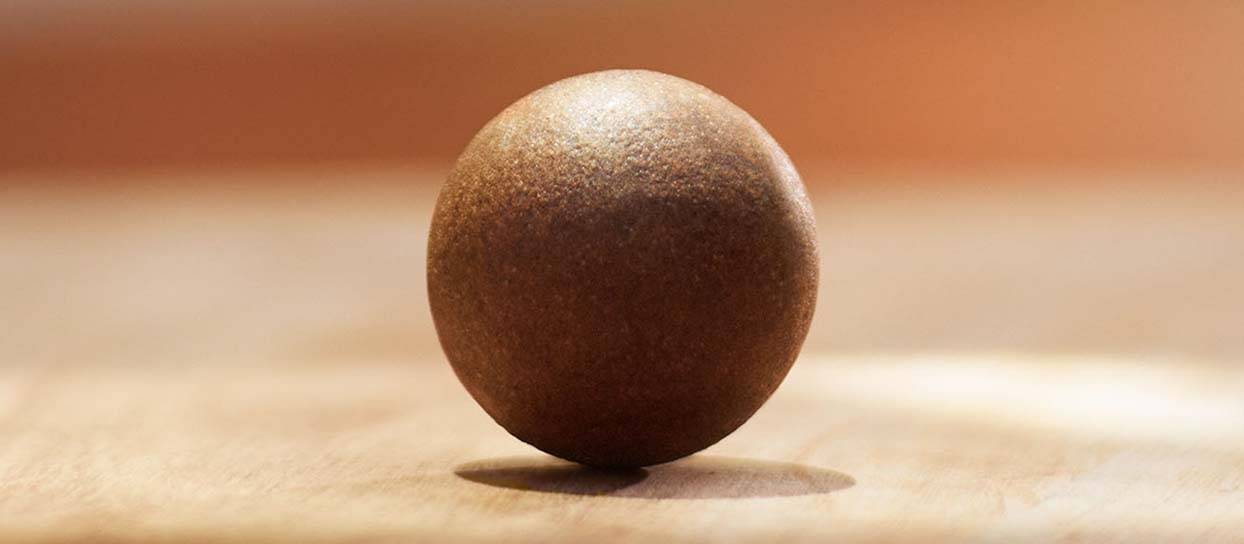 Big changes start with small actions:
Coffee is the second most popular beverage in France after water !
When it comes to consumption, the French prefer their coffee in the form of either whole beans or capsules. While the former may seem more environmentally friendly, it generates 1/3 more CO2 than the latter due to increased coffee and energy consumption. On the other hand, the use of capsules creates waste, with only a small percentage being recycled (less than 25% for aluminum capsules).
How can one achieve a solution that provides all the environmental benefits while ensuring the highest quality cup ?

Our engineers have found the perfect answer ! They developed CoffeeB, a revolutionary capsule without the capsule.
At the heart of the CoffeeB system is the "Coffee Ball" :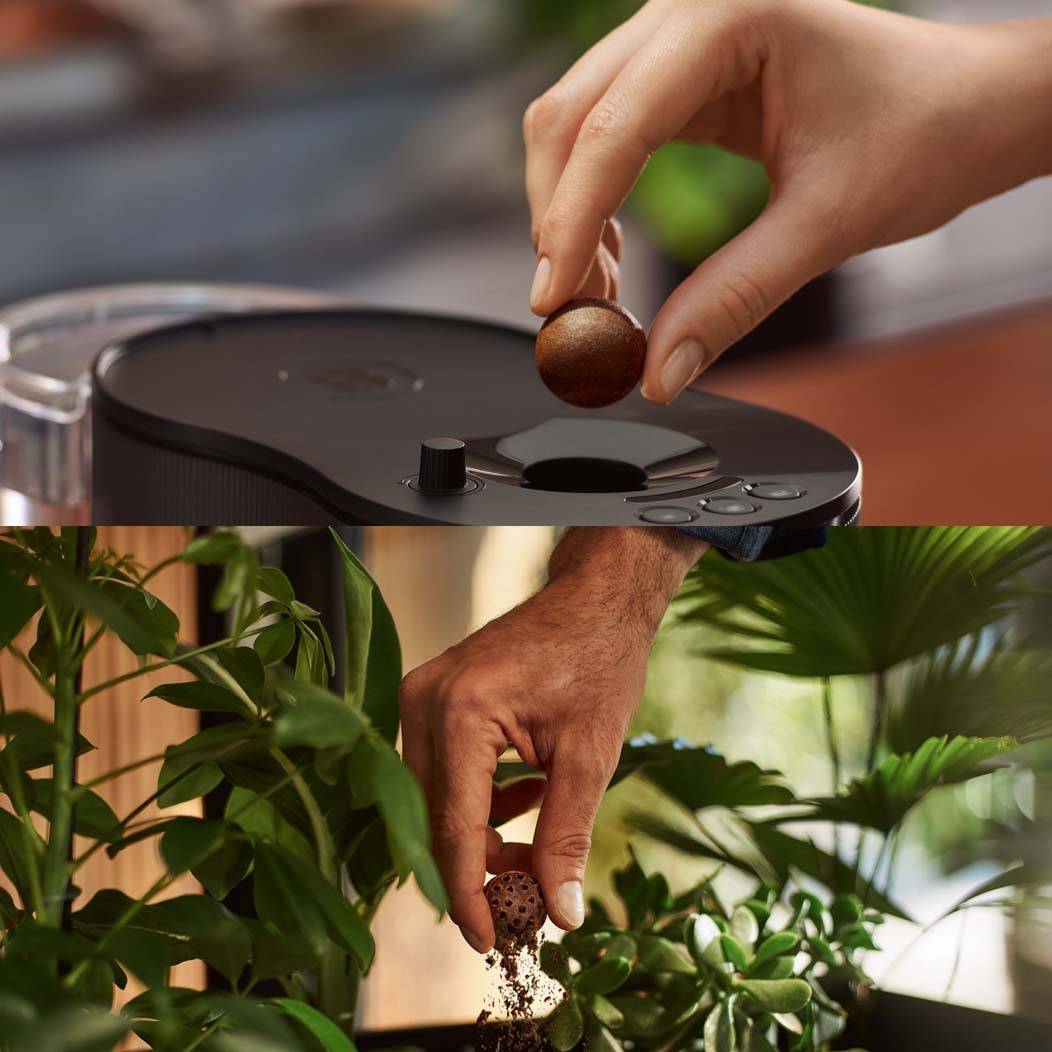 The Café Royal range for CoffeeB is composed of eight varieties of coffee packaged in boxes of nine scoops. The coffee comes from environmentally friendly agriculture and local coffee growing communities.


CoffeeB offers six classic blends to tastes under the references Espresso, Espresso Forte, Lungo, Lungo Forte, Ristretto and Decaffeinato.


These coffees are certified by the Rainforest Alliance.
Coffee B Machine : a technological marvel !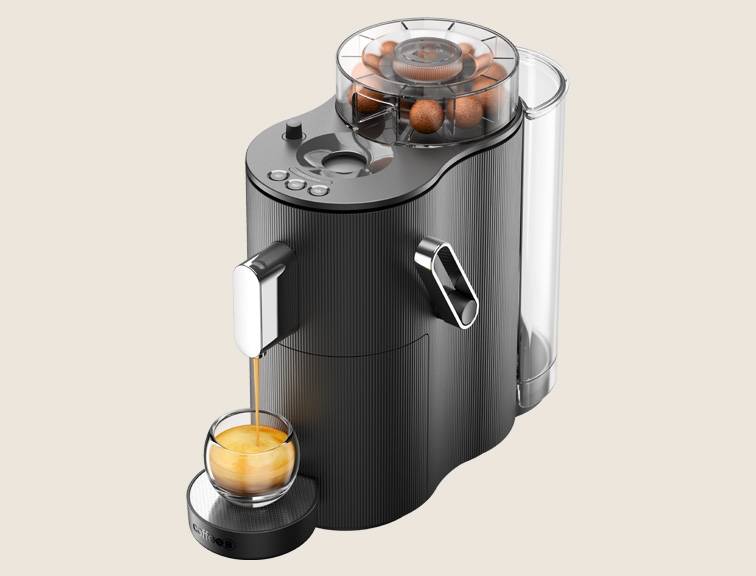 Café Royal has created a brand new machine with patented technology. With its 19 bars, it offers the ideal pressure to reveal the coffee's aromas and obtain a perfect crema.
Named Globe, its Swiss design guarantees robustness and quality. Its modular construction makes it 74% recyclable. Globe is energy efficient and certified A+. It is extremely silent, which allows you to make your coffee without waking up the whole house!
Offers high quality coffee with the right dosage.
Produces no capsule waste and the coffee ball is 100% compostable at home.
Sustainable: recycled, recyclable and energy efficient.
Practical, robust, compact and silent.
Discover our CoffeeB products